Guide to information available through the Publication Scheme
The Freedom of Information (Scotland) Act 2002 (referred to as FOISA) requires Scottish housing associations/co-operatives to produce and maintain a publication scheme of information. As a public authority, the Albyn Group are under a legal obligation to:
publish the classes of information that they make routinely available;
advise the public how to access the information they publish and whether the information is available free of charge or on payment.
FOISA also allows for the development of model publication schemes (MPS). The Albyn Group have adopted the model publication scheme produced and approved by the Scottish Information Commissioner.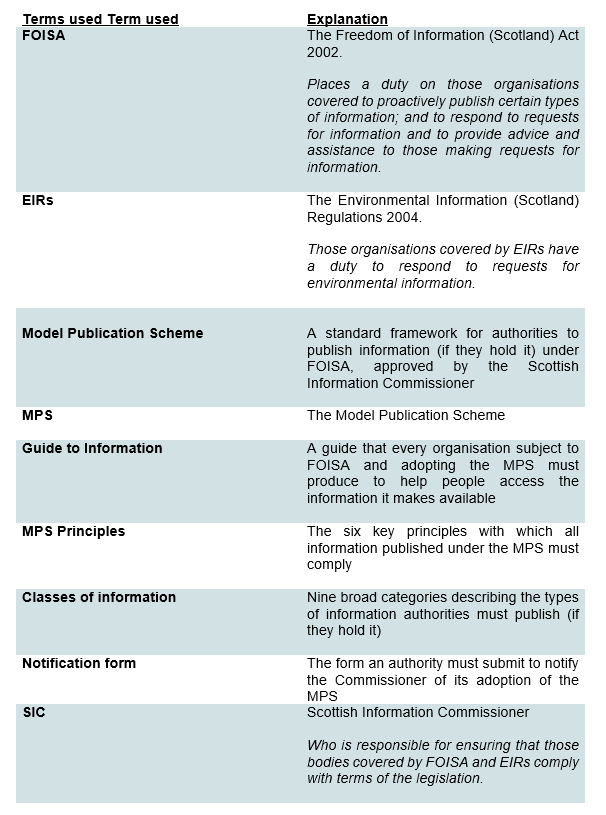 In adopting the MPS in its entirety, The Albyn Group has produced this guide to our Publication Scheme which;
Allows you to see what information is available (and what is not available) in relation to each class of information that we publish;
States what charges may be applied to provide the information;
Explains how to find the information easily;
Provides contact details for enquiries and to get help with accessing the information;
Explain how to request information that has not been published.
Published Information
For the purposes of this MPS, for information to be considered "published", it must be:
already produced and prepared;
available to anyone to access easily without having to a make a request for it.
Research and information services which involve the commissioning of new information are not "publications" and cannot be requested under FOISA or EIR legislation
The below 6 principles apply to all information published through the Publication Scheme:
Classes of information
We have published our guide to information using the 9 classes of information which have been approved by the Scottish Information Commissioner. We will continually review and maintain the information we publish within the model publication scheme to ensure the public have access to the correct and updated information.